Orthopedic Medical Expert Witness
With over 30 years of practicing as an orthopedic surgeon and expert consultant for medicolegal issues, Omar Hussamy is qualified to provide researched backed testimony to help your legal matter.
Orthopedic Medical Expert Legal Opinions for Plantiff Attorneys, Defense Attorneys, and Trial Testimony.
As an active, practicing orthopedic surgeon, Dr. Omar David Hussamy is uniquely qualified to provide expert testimony for a wide array of legal disputes.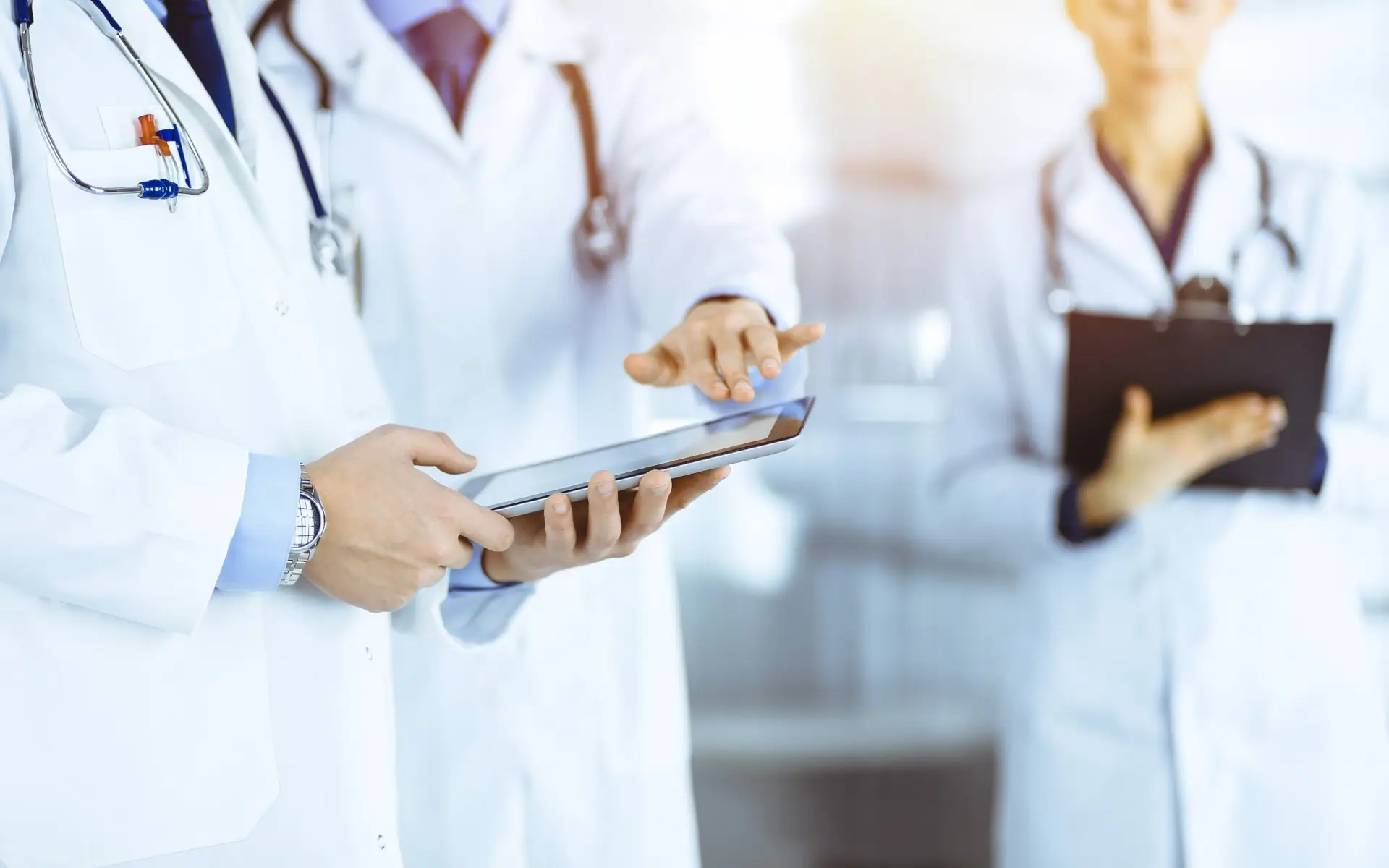 Medicolegal Evaluations
Independent Medical Examinations, Second Opinion Orthopedic Evaluations, Compulsory Medical Examinations, Record Reviews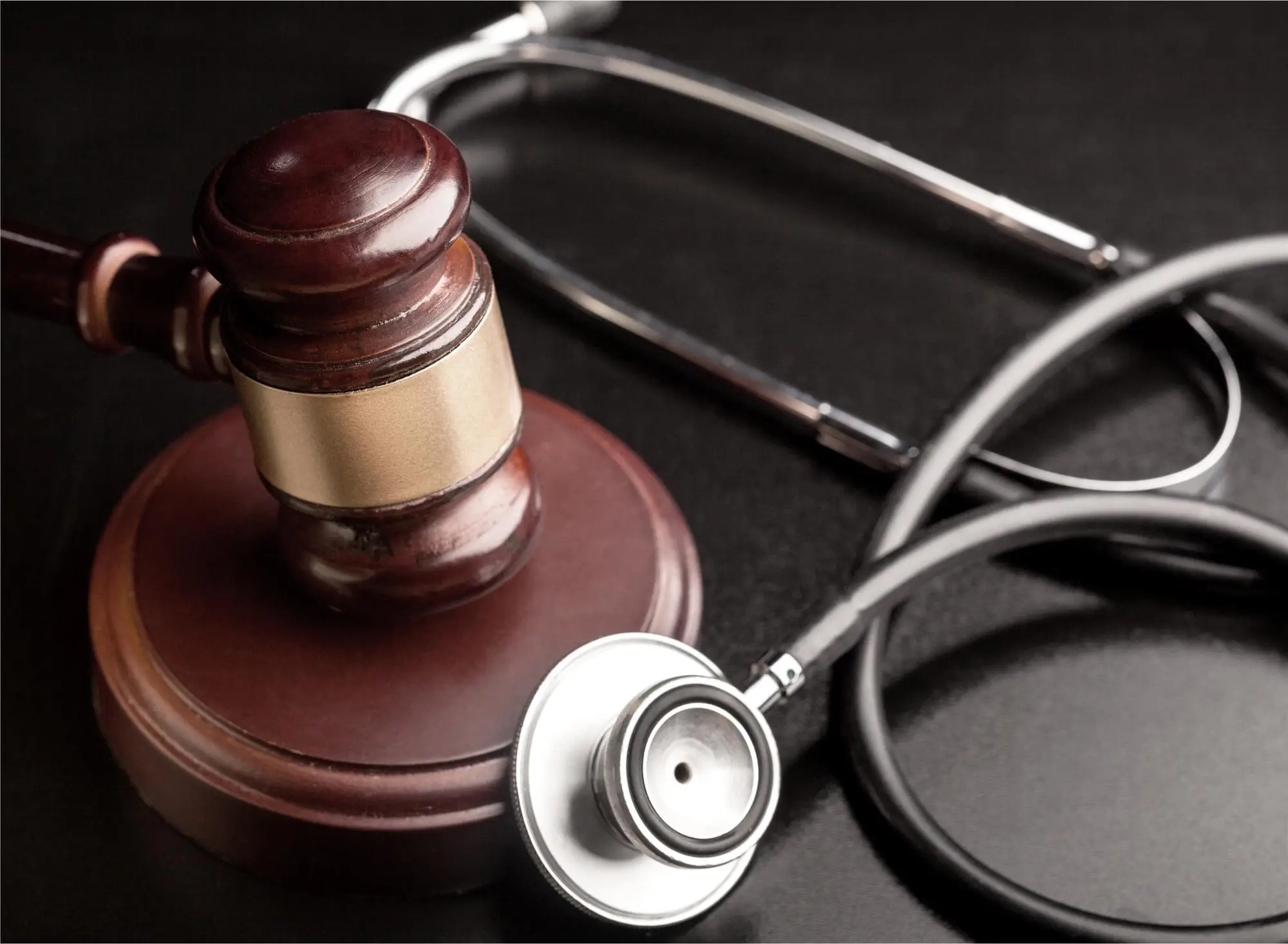 Medical Malpractice
Expert Witness in Plaintiff and Defense Civil Lawsuits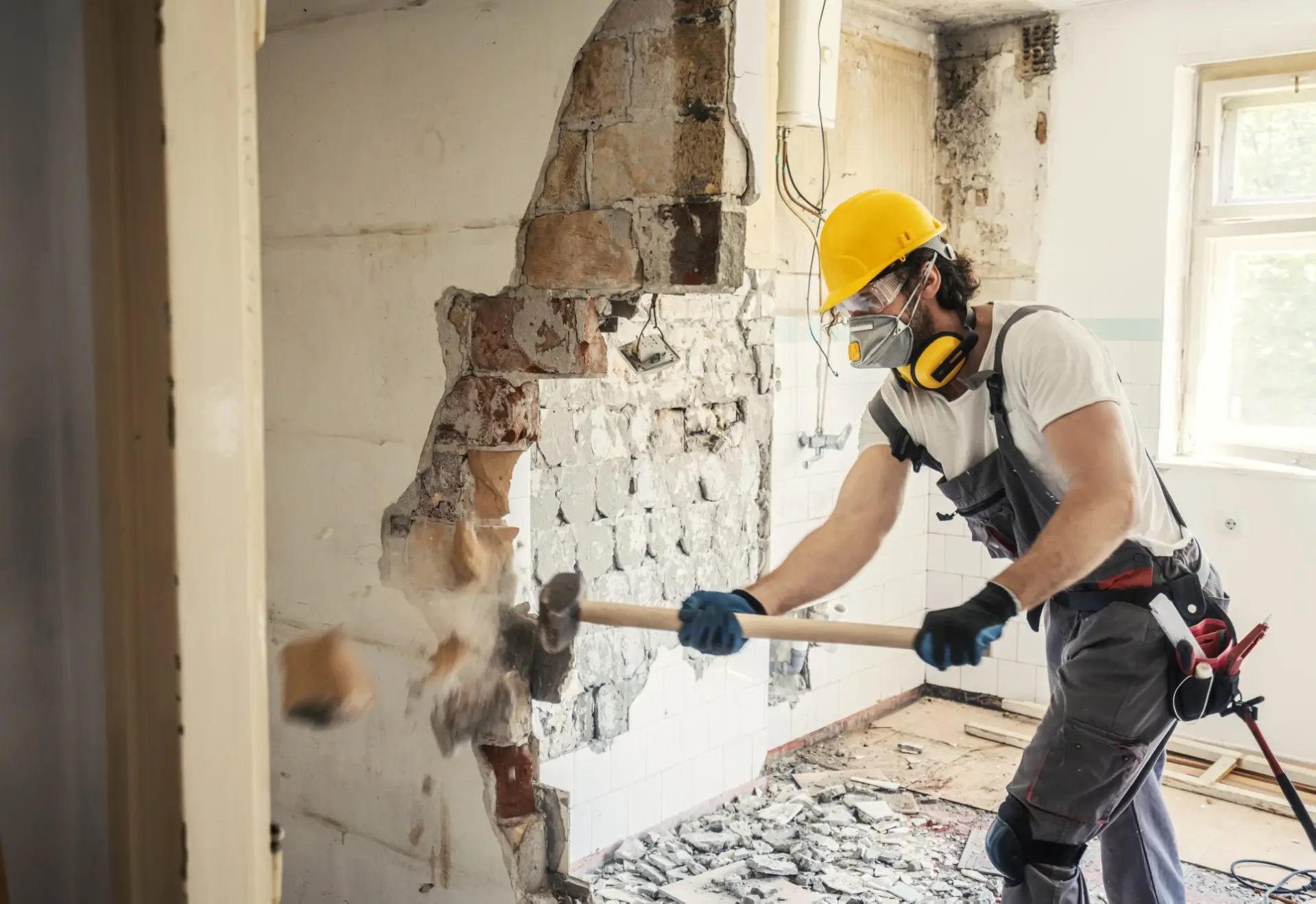 Workers Compensation Disputes
Expert Medical Advisor Division of Workers' Compensation State of Florida, Workers' Compensation Provider for Florida and New York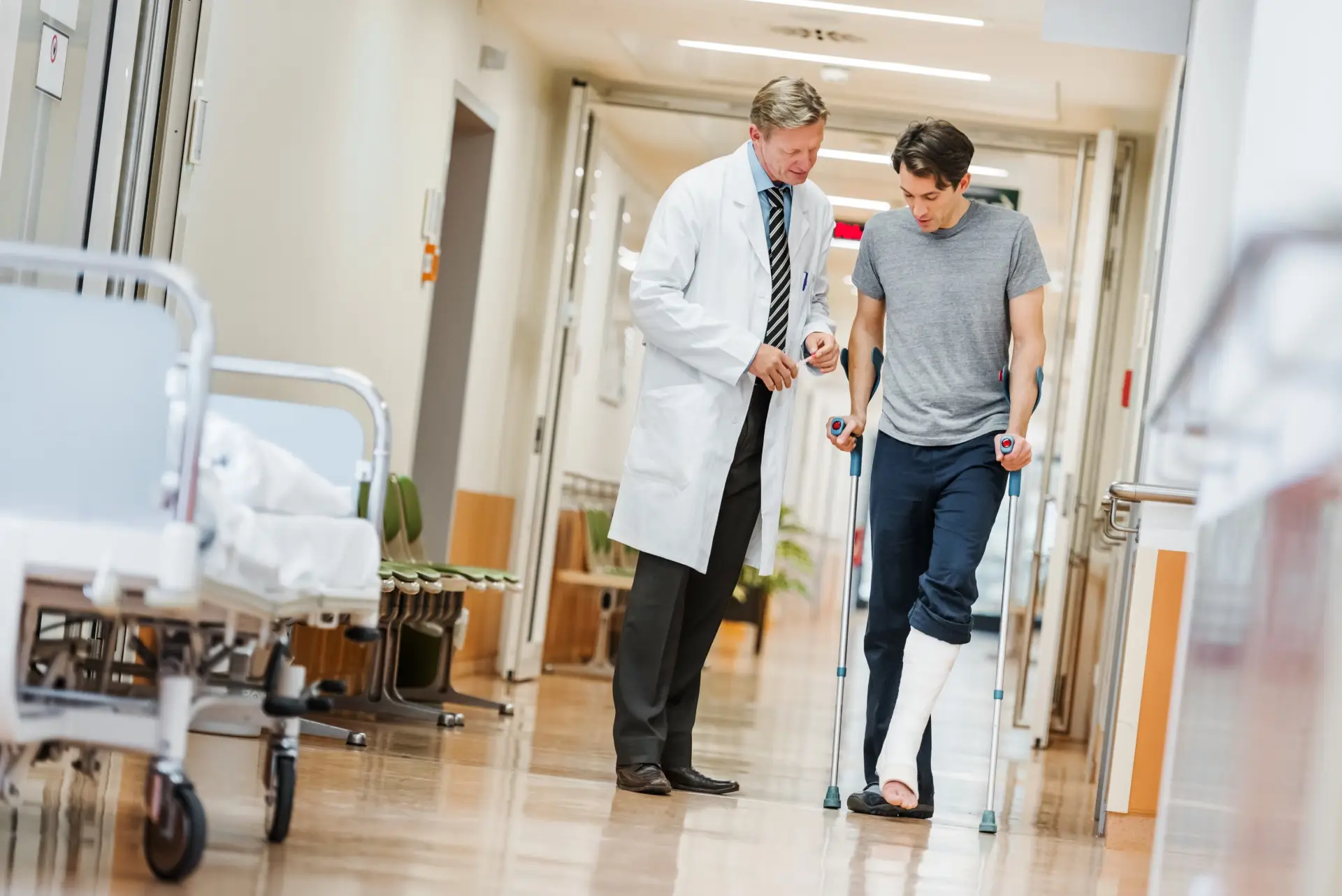 Personal Injury Cases
Comprehensive Orthopedic Care and Expert Court Testimony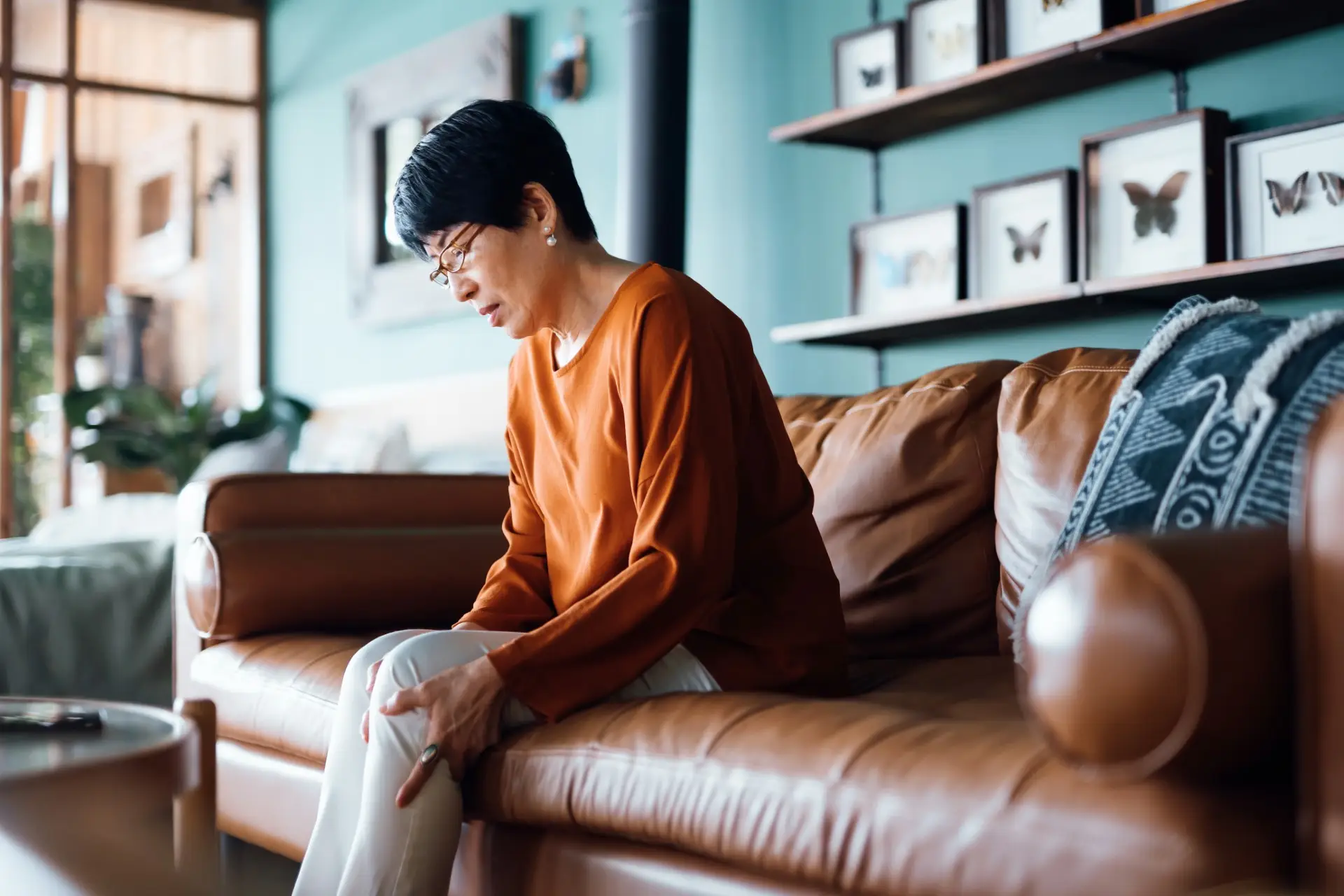 Defective Orthopedic Implants
Assessing Complications Arising From Flawed Total Joint Replacements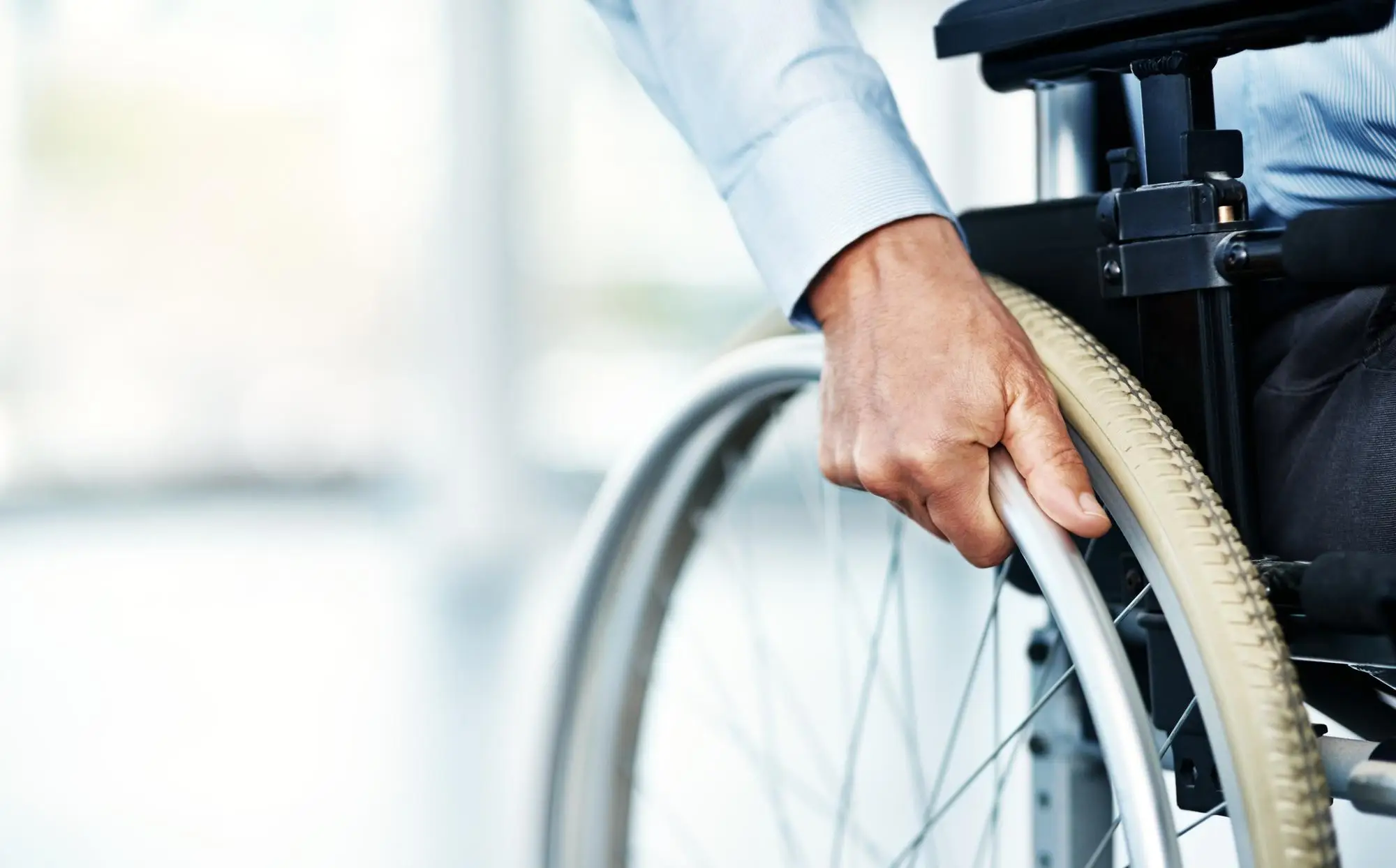 Disability Evaluations
Determining Extent of Losses, Necessity of Benefits, Appropriateness of Work Activities for Claimants, Evidence Based ratings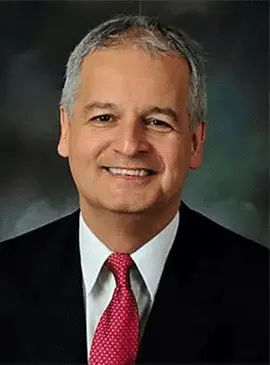 A Reputation Built on Integrity and Experience
Omar D. Hussamy, MD, is a leading orthopedic surgeon with a state-of-the-art clinic conveniently located in Vero Beach, Florida. For over 27 years, Dr. Hussamy and the team have provided the community with compassionate care and expert treatment.
Testimonials
What Our Clients Have to Say
Dr. Omar Hussamy is an excellent orthopedic doctor!!! He listened and cares for his patients, he treats them as if it was him himself the patient! He goes above and beyond, and that is why I trust him in my care and as well as for my family!!!
– Patient
Dr. Hussamy and his staff are simply wonderful. Everyone I dealt with, especially Dr. Hussamy, was kind, compassionate, and professional. I knew I was in good hands from the moment I arrived.
– Patient
On my first visit with Dr. Hussamy, I was impressed with his ability to quickly diagnose my knee problem and suggest a prescription. He explained my needs with clarity. I highly suggest him to anyone looking for an orthopedic surgeon!
– Patient
Not sure we can help? Let's discuss your case.